Important information about the Orientation Events of Master programs
Dear Freshmen,
please check out the information on the following pages. The first events will already take place on October 4, 2023, and it is important that you attend them. The Introduction Module will start on October 4, 2023, and so will your studies.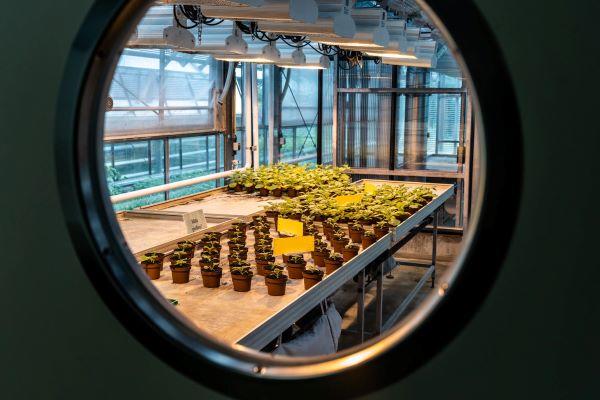 Welcome to the Institute of Biology
Dear Freshmen of the Master's program "Biology" and the Master's program "Biodiversity, Evolution, Ecology,"
A very warm welcome at the Institute of Biology to all of you!
Here we would like to give you all relevant information about the first important dates and deadlines. On the next pages you will find all the necessary details about the events, as well as schedules for the first week on campus.
The events will take place in person and will start on October 4, 2023, in the lecture hall "Elisabeth-Schiemann Hörsaal",  located at Königin-Luise-Str. 12-16, 14195 Berlin. 
The most important things for a good start
The essential information you need for a good start to your studies can be found here.
We have compiled a parcour for you with the aim of thoroughly preparing you for the beginning of your studies. It may seem like a lot of information, but we kindly ask you to click through all the details and read them carefully. This way, as many of your questions as possible can be answered before things become more serious.
For those of you who have already studied with us in the bachelor's program, some things are familiar, but some things are also new. Therefore, please go through the pages.