3D Maker Space
Customised 3D Prints
As of now all members of the staff and the student body of the department of Biology, Chemistry and Pharmacy can perform their own 3D prints, nevermind whether for a functional object or an artistic gimmick!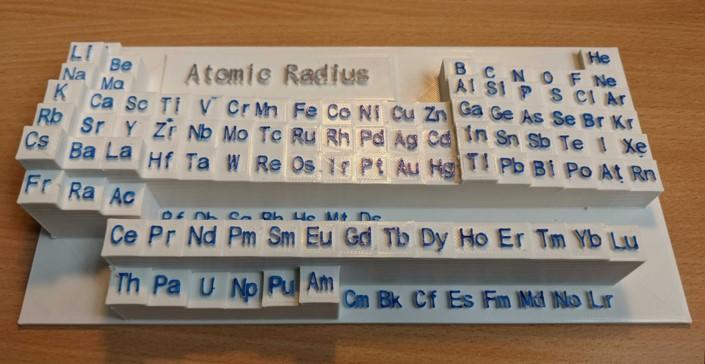 3D-Printer:               Ancubic Mega S
Printing Surface:    210 mm x 210 mm x 205 mm
Filament:                 PLA, white
Where:                     Room U108, Fabeckstraße 34-36, 14195 Berlin
Booking:                 After checking the availability of the 3D printer in the calendar, please book
                                 a slot. Bookings are available mondays to thursdays between 09:30 am and
                                 5:00 pm, or upon consultation. To ensure sufficient time to complete the
                                 printing job, it is best to start it in the morning.
Please bring along the finished stl-file of the 3D model to save on the memory card and load into the printer. The models can be created for example by using the freely available software Microsoft 3D Builder.
A step-by-step guide for completing the 3D print can be found here.
Please contact 3d-makerspace(at)thieleg.dialup.fu-berlin.de for any queries or to arrange an introductory session.