News
19.04.2018
In the last few weeks, we got good news concerning contributions to conferences: a poster for the 7. Jahrestreffen der Seniorexperten Chemie in Weimar (02-04.05) as well as my oral contribution for the Bordeaux Polymer Conference (28-31.05) have been accepted!
26.03.2018
We are happy to welcome Maelle Lages, master student at the Graduate School of Chemistry, Biology and Physics of Bordeaux (ENSCBP) / Bordeaux Institute of Technology (Bordeaux INP), who just started her master thesis in our group on "UCST-type thermoresponsive nano/microgels as cytoskeleton biomimics". Somehow, accidentally, now more than half of the group members are French ;-)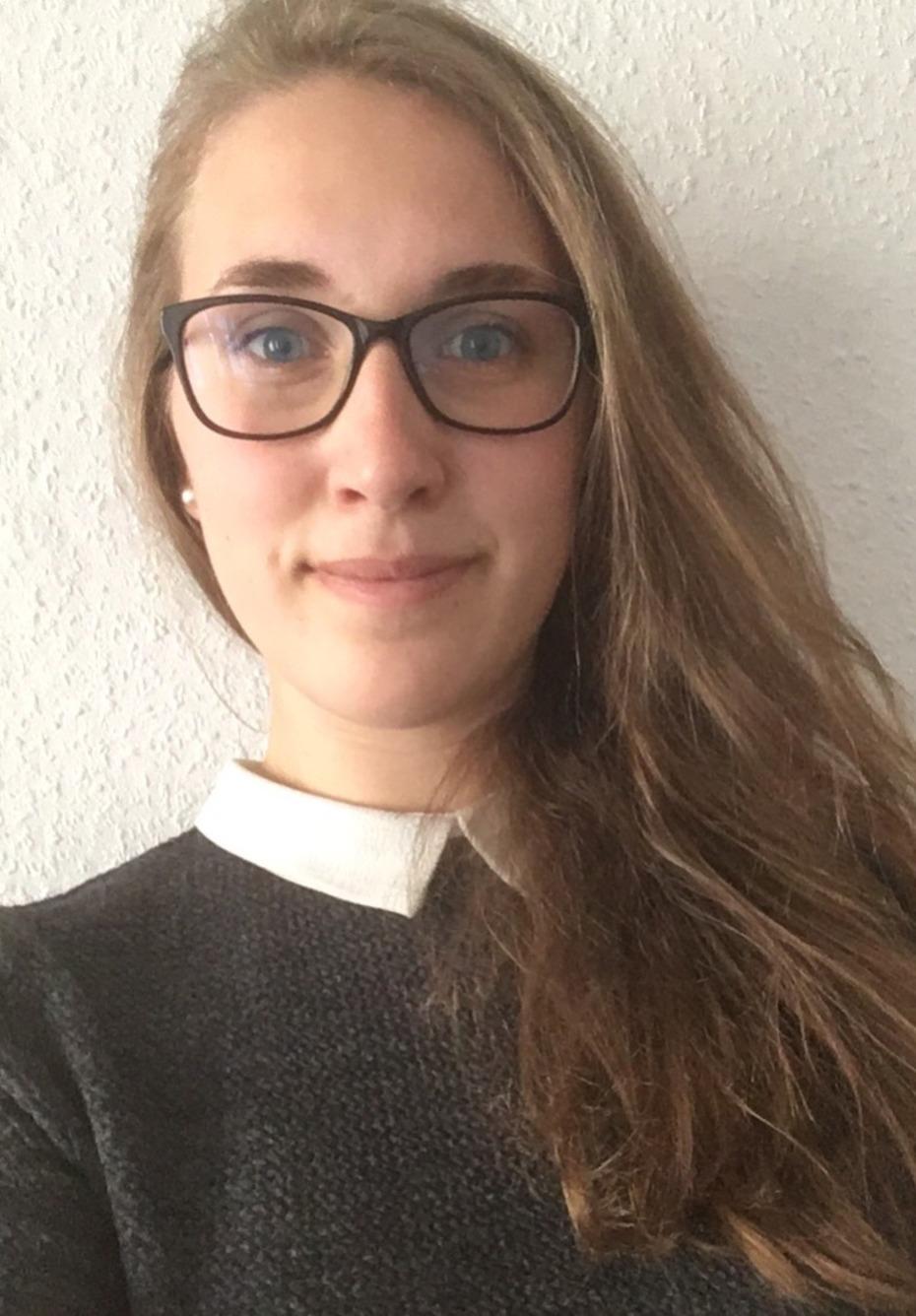 19.03.2018
I will be visiting researcher/guest professor during the next two and half months in the group of Dr. Laurent Bouteiller, University Pierre and Marie Curie (UMPC), Institut Parisien de Chimie Moléculaire (IPCM), Laboratoire de Chimie des Polymères (LCP), Paris, France. I will be back in the lab (...) and am really happy about this opportunity to work with isocyanate chemistry aiming at the design of novel bis-ureas.
10.03.2018
The DPG (German Physical Society) Frühjahrstagung (Spring Meeting) of the Condensed Matter Section (SKM) already starts tomorrow in Berlin (11-16.03.2018)! I am really glad to have the opportunity to present our work about UCST-type thermoresponsive polymers in the focus session "Polymers in Multi-Compartment and Aqueous Solutions" organised by Jens-Uwe Sommer and Debashish Mukherji (Division Chemical and Polymer Physics): "Upper Critical Solution Temperature (UCST)-type thermoresponsive polymers from hydrogen bonding monomers".
08.03.2018
It was a pleasure and a privilege to attend this week the Chemiedozententagung 2018 in Jena (05-07.03) and give a talk in front of other group leaders, peers and renowed professors from all fields of chemistry working in Germany.
07.03.2018
Our review entitled "Hybrid silicon-based organic/inorganic block copolymers with sol-gel active moieties: Synthetic advances, self-assembly and applications in biomedicine and material science" by Sebastian and myself has just been published in its final version in Chemistry - A European Journal! Thanks to the talent of Sebastian for drawing comics we have a very nice frontispiece but you should also check out the science ;-)
05.03.2018
We are happy to welcome Phu Tran, Master student in Chemistry at FU Berlin, who just started her advanced lab in our group on "Synthesis, hydrolytic stability and self-assembly in solution of hybrid organic/inorganic block copolymers" under the supervision of Sebastian.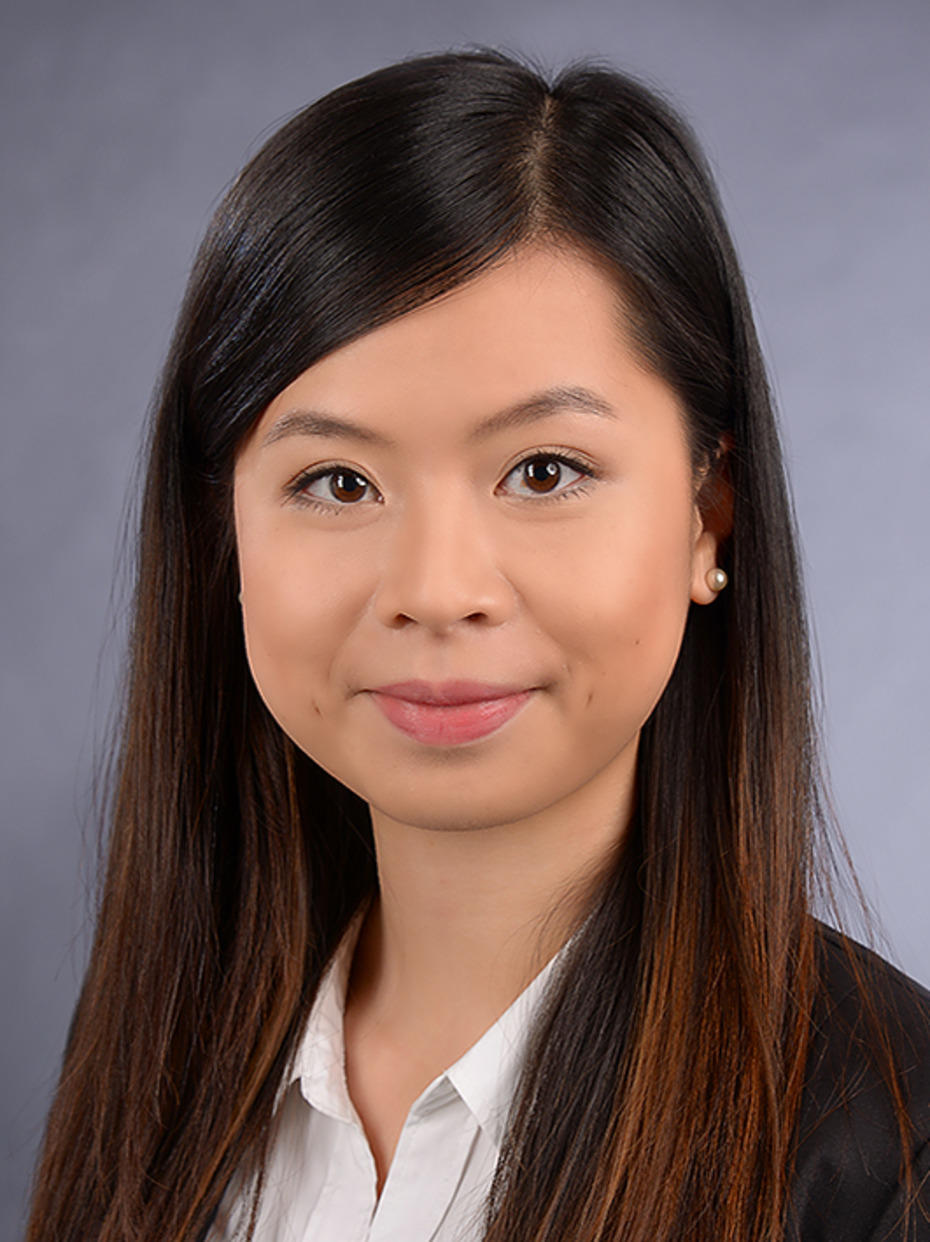 21.02.2018
We are really glad that our work in cooperation with Debashish Mukherji (MPIP) and Tiago Espinosa de Oliveira (MPIP/ICS) on the UCST-type thermoresponsive behaviour of polyacrylamide in water/alcohol mixtures has just been published in Soft Matter! They carried out molecular dynamics simulations to back up our experiments: what a nice collaboration between experimental chemists and physicists doing simulations! This can be read in "Polyacrylamide "revisited": UCST-type reversible thermoresponsive properties in aqueous alcoholic solutions".
20.02.2018
I have the honor this year to be a speaker of the conference "Makromolekulares Kolloquium 2018" in Freiburg (21-23.02.2018). The focus of this year´s conference is "Far-From-Equilibrium Macromolecular Systems" and in this context I will talk about "Building macromolecular mimetics of cell constituents".
31.01.2018
Asad defended today his doctoral thesis entitled "Thermoresponsive polymers and hybrid nanoparticles for sensing applications" with honours (Magna Cum Laude). Asad, you did a great job so congratulations! I must say that its is also a special day for me and I am really proud of him as he is the first Doktorand from my group to defend his doctoral thesis, and it is never easy to be the first. Soon we can call you Doktor, Asad :-)
02.01.2018
During the next two months I will be visiting researcher/guest professor in the group of Dr. Jean-François Lutz, Institut Charles Sadron (ICS), Precision Macromolecular Chemistry, Strasbourg, France, working with sequence-controlled polyphosphodiesters. I am really excited to get familiar with the synthesis of these sequence defined polymers in the lab!