2015
20.12.2015
Soraya, Axel and myself attended the Kick-off Conference: "Life?" of the Volkswagen Stiftung on 17-18.12.2015 in Hannover and presented our work in form of a poster entitled "A novel synthetic vesicular cell system: Incorporation of transmembrane proteins into dendrimersomes". Such an inspiring conference!
01.12.2015
I have just started as author for the macromolecular chemistry notice of the journal "Nachrichten aus der Chemie" of the Gesellschaft Deutscher Chemiker (GDCh). My first note will be published in the December issue of this year. I am really delighted to have been given this opportunity to highlight groundbreaking works in the polymer field every month.
23.11.2015
Yunfei has succesfully defended her master thesis entitled: Non-ionic hydrogels with positive thermoresponsivity in water and electrolyte solution. Congratulations from the whole team to Yunfei!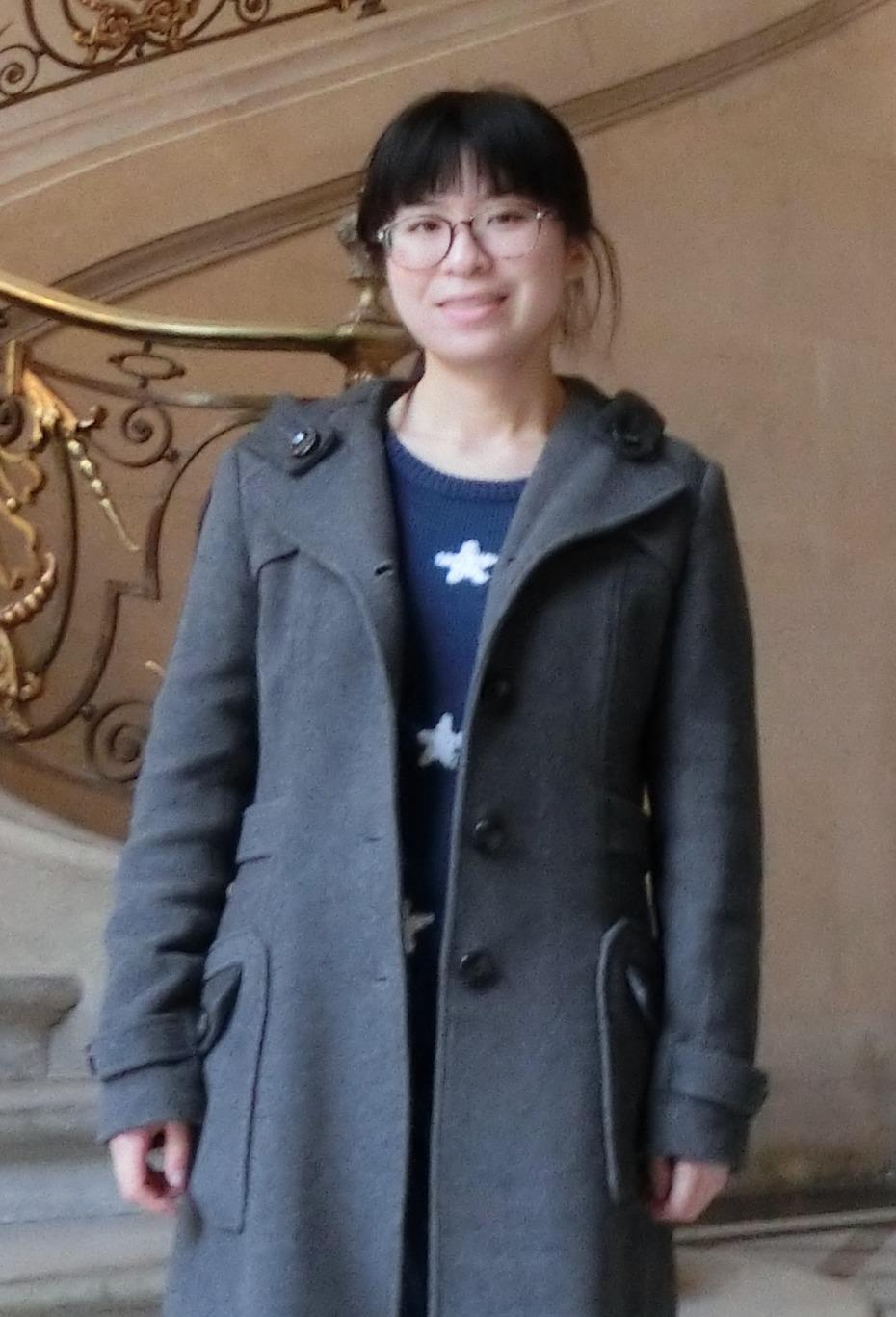 01.10.2015
I had the privilege to attend the Hochschullehrernachwuchs-Workshop edition 2015 of the GDCh-Makromolekulare Chemie in Leverkusen on 28-29.09.2015. It was a really nice time thanks to the organisers of Lanxess and of the GDCh, and it was a pleasure to meet and discuss with very talented colleagues.
19.09.2015
At the "14th Biennal International Bayreuth Polymer Symposium", which will take place in Bayreuth from Sept. 20th until Sept. 22th, our research will be represented in the form of a poster: "Thermoresponsive fluorescent hybrid core-shell-shell nanoparticles" (Topic of Asad Asadujjaman).
03.09.2015
Our research was represented at the "GDCh-Wissenschaftsforum Chemie 2015", which took place in Dresden (30.08-02.09), in the form of a poster: "Self-assembling dendritic amphiphiles containing Newkome-type dendrons: Synthesis and aggregation in aqueous media" (Topic of Soraya Taabache).
06.08.2015
Jason Heier, postdoctoral researcher, has joined our group and will be working on a 6 months-project entitled: Cationic dendrimers as histone mimics.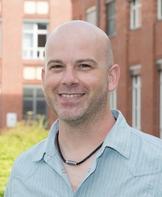 05.08.2015
Today the kick-off meeting of the MASS minisymposia will take place in the Department of Biology, Chemistry, Pharmacy at the FU Berlin. The goal of this event organized by the research groups Bertin / Calderon / Hedtrich / Seiffert is to promote and strengthen interdisciplinary research in the life & material sciences in the department.
24.07.2015
Our paper reporting the temperature-triggered protein adsorption on polymer-coated nanoparticles in serum has just been published in Langmuir. Congratulations to Olga and thanks to our cooperation partners and their team, Michael Maskos and Roland Stauber!
06.07.2015
Welcome to Axel Baumann, postdoctoral researcher, who will be working with us for the coming 9 months on a project of the Nanoscale Focus area. His topic: Dendrimersomes as artificial membrane-like environments for membrane proteins.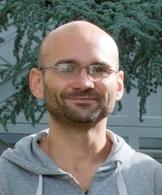 07.04.2015
After having done her "advanced lab" in our group, Yunfei, Master Student in the Master of Polymer Science program between FU / HU / TU Berlin / Uni Potsdam, will join our team again to conduct her master thesis. Her topic: Hydrogels with fast stimulus responsiveness and superior mechanical performances based on polymers with UCST.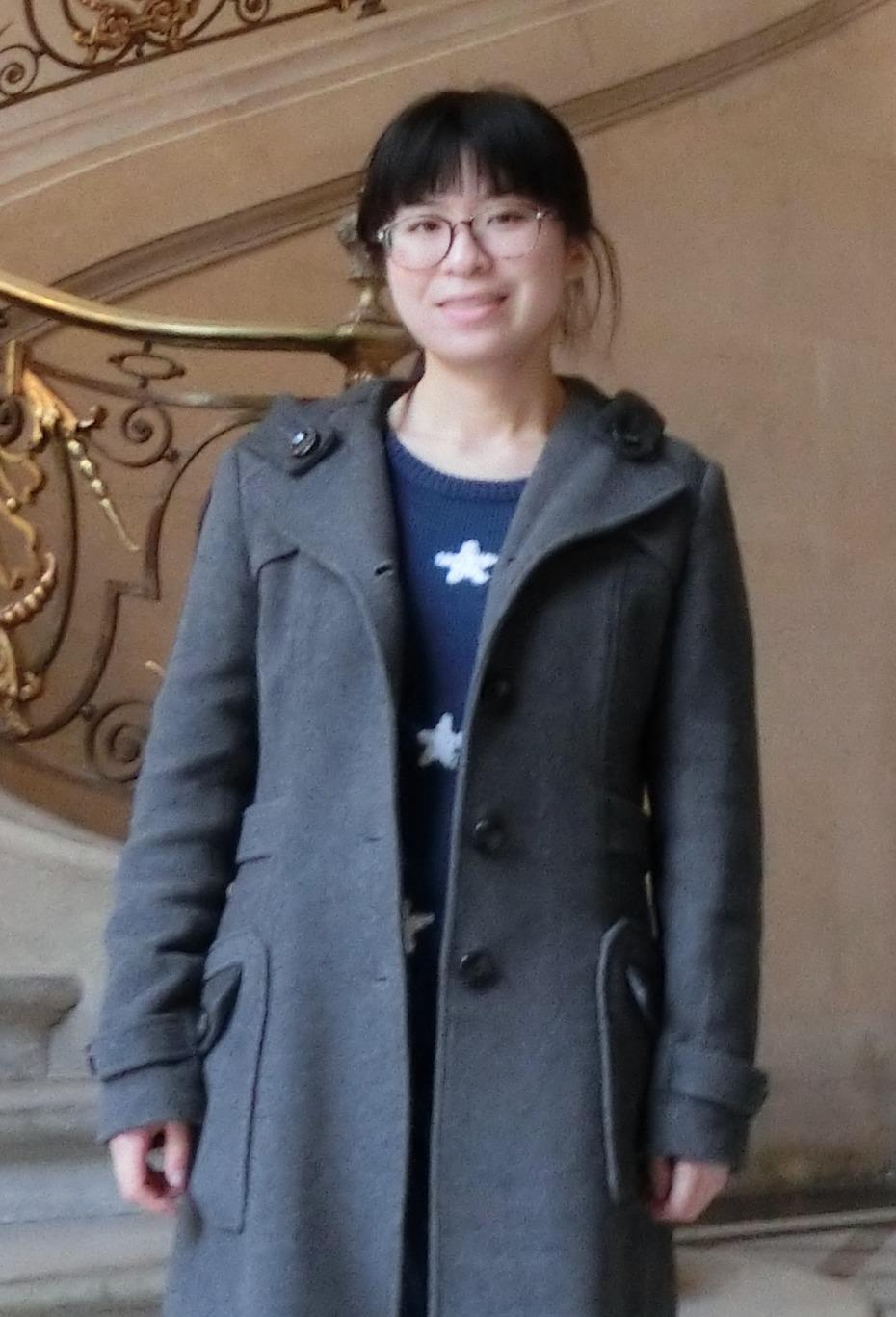 02.03.2015
The all group attended the conference "Makromolekulares Kolloquium 2015" in Freiburg: 25-27.02.2015. The focus of this year´s conference was "Polymers creating a sustainable future". 
Picture of some of the group members in Freiburg: Soraya, Asad and Lena:
23.01.2015
Liroy Lugasi, Master student in Chemistry at the FU Berlin, has succesfully defended her master thesis entitled: Towards low molecular weight organic gelators based on amino acids and steroids. Congratulations from the whole team to Liroy!
21.01.2015
I have received the great news that I have been selected in the 11th Profil program, "ProFiL. Professionalization for Women in Research and Teaching: Mentoring - Training - Networking", a joint program between the three Berlin-based universities and Potsdam university aiming at promoting highly qualified scientists on their way to the professorship. Not to forget my heartfelt thanks to Prof. Brigitte Voit for being my mentor in the frame of this program. I am looking forward to start the program!