Tietjen Group - Theoretical Ecology

The aim of the Theoretical Ecology group is to understand how diversity on different levels impacts ecosystem functioning and ecosystem services.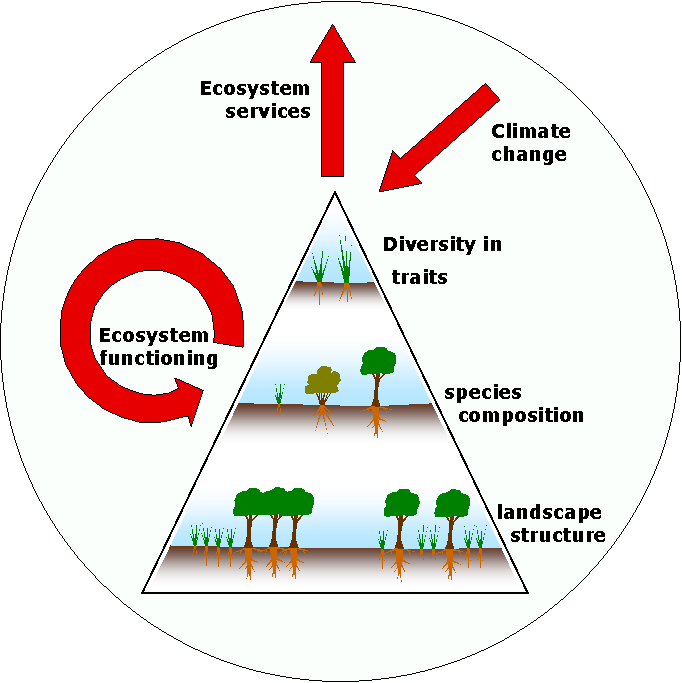 To assess future ecosystem functioning and the supply of ecosystem services, it is essential to understand how variability on different levels influences the dynamics of an ecosystem.
We look at variability on the trait to landscape level. For this, we use different modelling approaches to simulate the dynamics of populations and ecosystems. By including variability on different levels, we can assess the importance of diverse structures in an ecosystem.